03/09/2017
When we showed you how to layer this loungewear look last month, we promised to share a great sports bra for busty women who want to wear ultra-wide armholes without broadcasting a beige bra.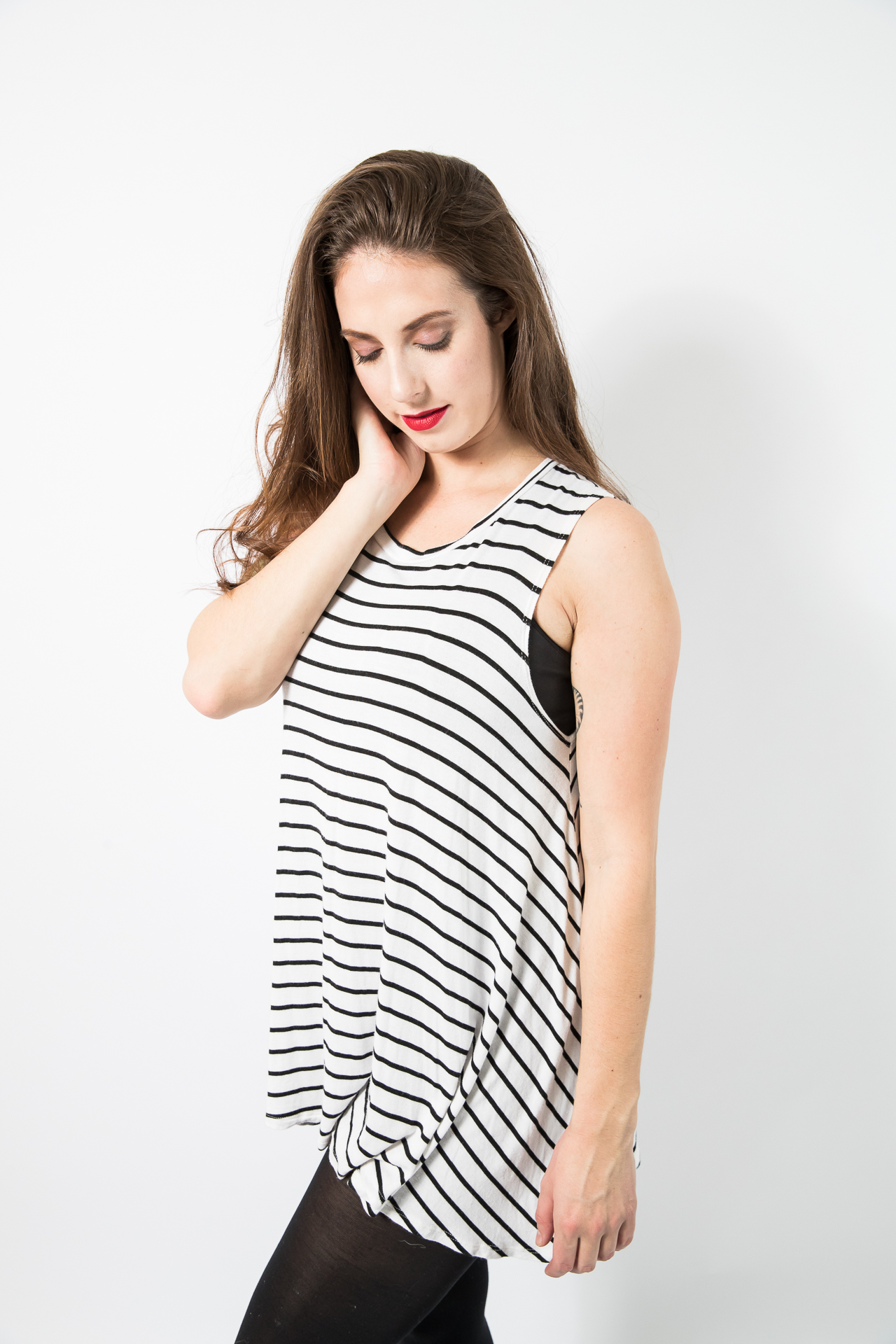 Introducing the Lynx ladder back sports bra. Not only does this bra look fine under wide armholes, it looks FABULOUS in back. Women with a large chest can now wear back-revealing athleisure tops instead of sticking with standard bra-covering tees!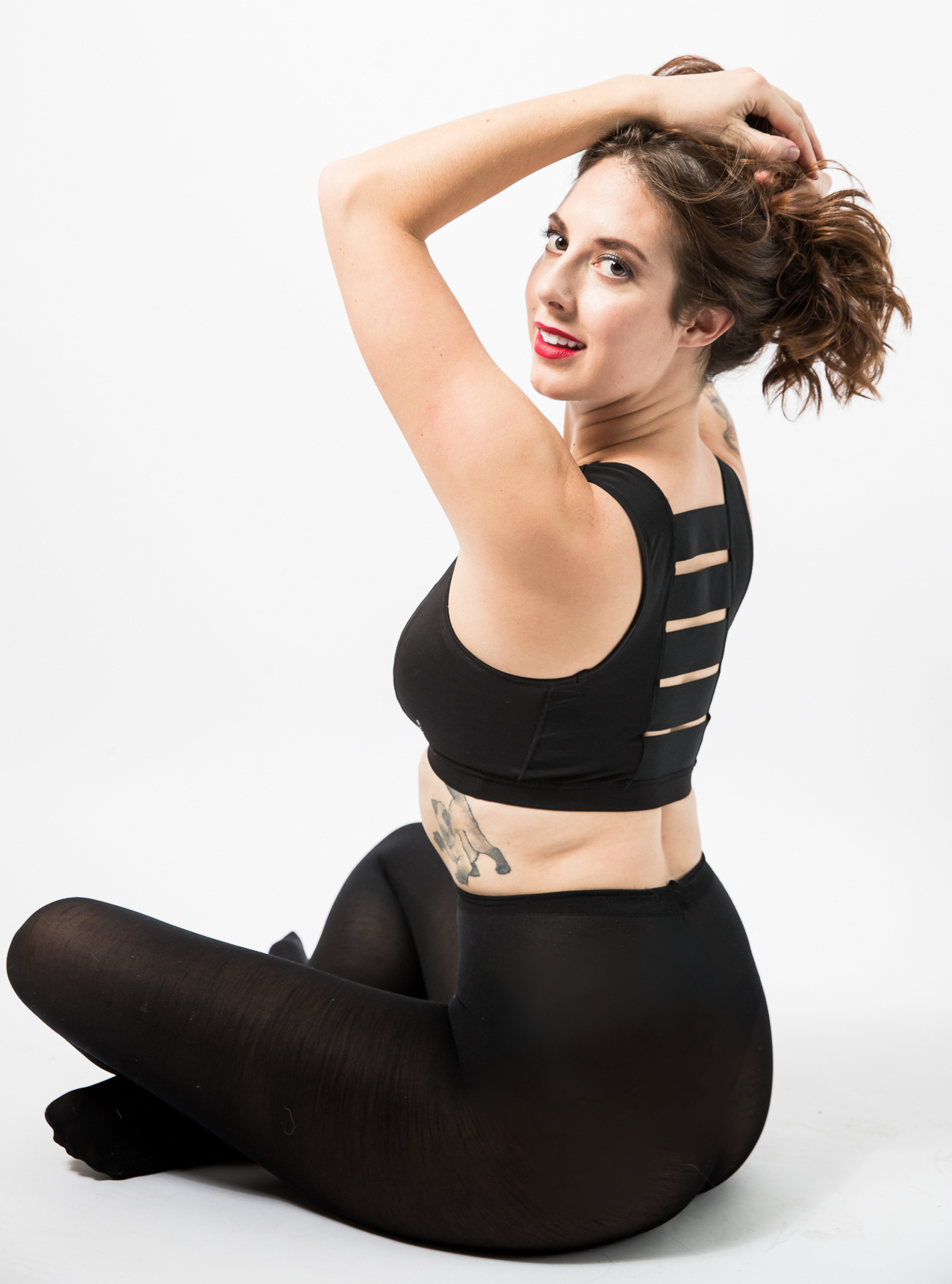 While the ladder back only comes in black, Lynx offers cross back and racer back options in GREAT colors and patterns.
Besides being stylish, these big bust bras offer amazing support. (For reference, we found the cross back to work well for high intensity workouts and the ladder back for low impact sessions.) Put one on, and you almost feel like you don't have big boobs. It's as if hidden hands are lifting them up and carrying all the weight.
It turns out that's exactly how founder Cynthia Smith came up with the idea. One evening as she brushed her teeth, she found her breasts to feel especially heavy and asked her husband to stand behind her and lift them up. When he did, she found such relief that she told him, "I wish you could stand behind me and hold my breasts up when I run."
Eventually Smith found a way to replicate that weightless feeling in a bra. Instead of relying on underwires, she relies on rigid fabric that lifts each breast up from the sides. A mesh panel runs down the center lining to give breathability.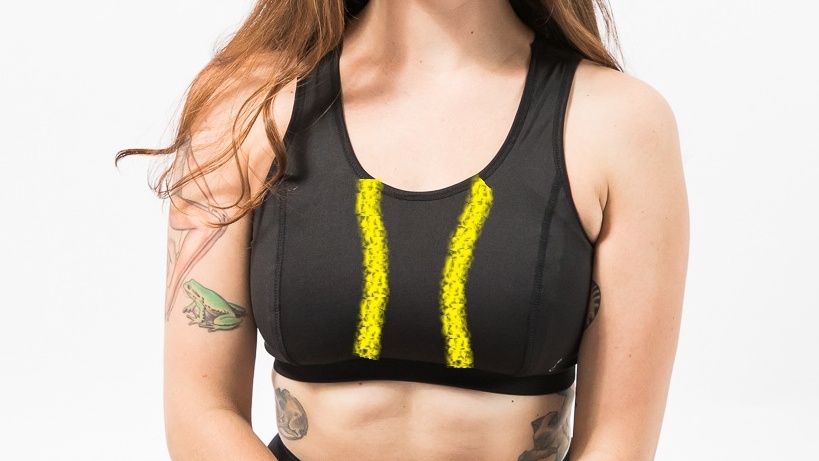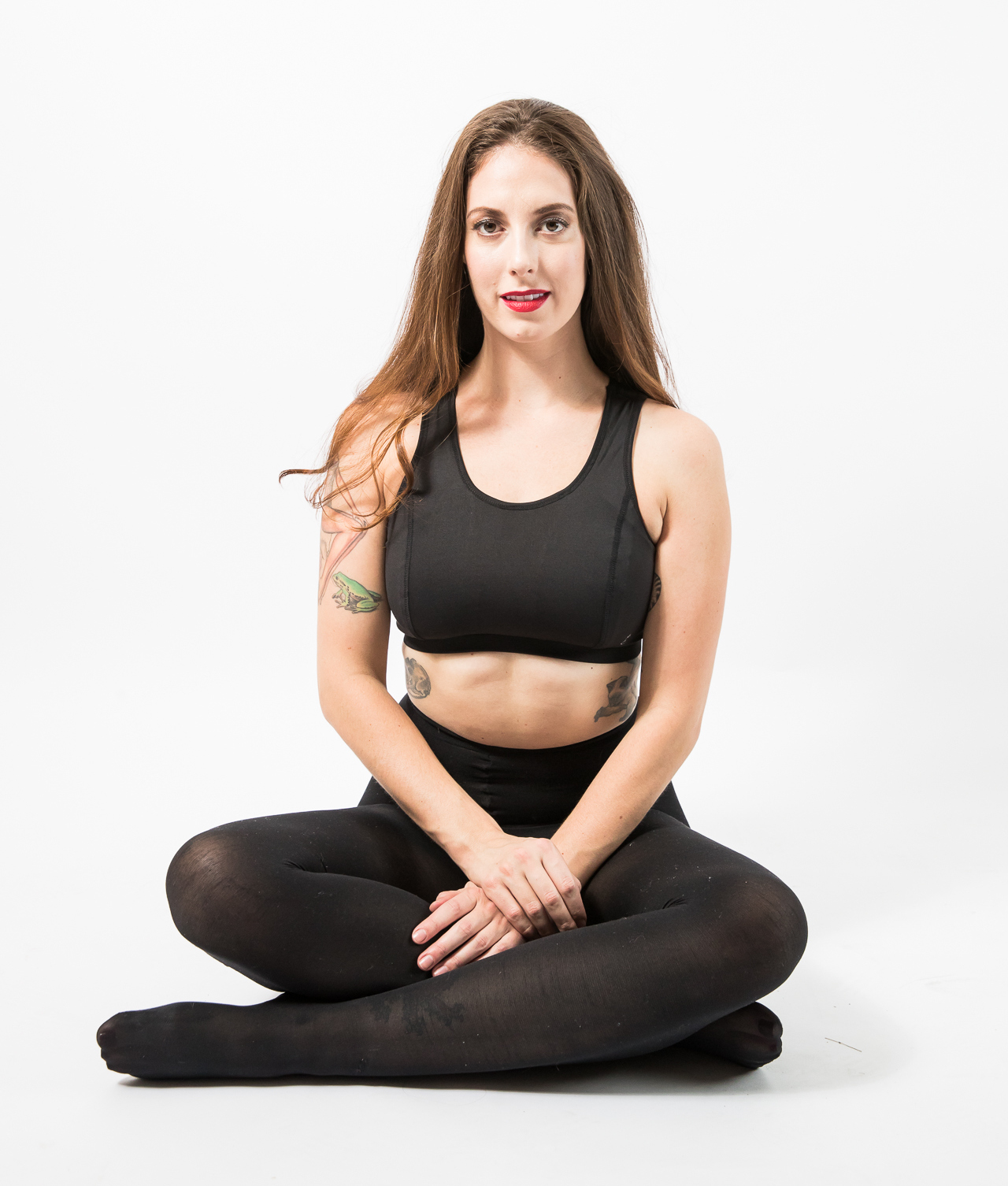 Finally, these bras have one more advantage--YOU CAN SWIM IN THEM. As a triathlete, Smith wanted her sports bra do more than support her while running. For those of us with less lofty fitness goals, it's great just to be able to pack one bra in a suitcase that we can use for lounging around, working out and going to the beach!
--
Disclosure: The cross back bra was gifted to us for a review, and we purchased the ladder back bra at full price. All opinions are our own.
Photo credit: Steven Wu Photography