11/19/2018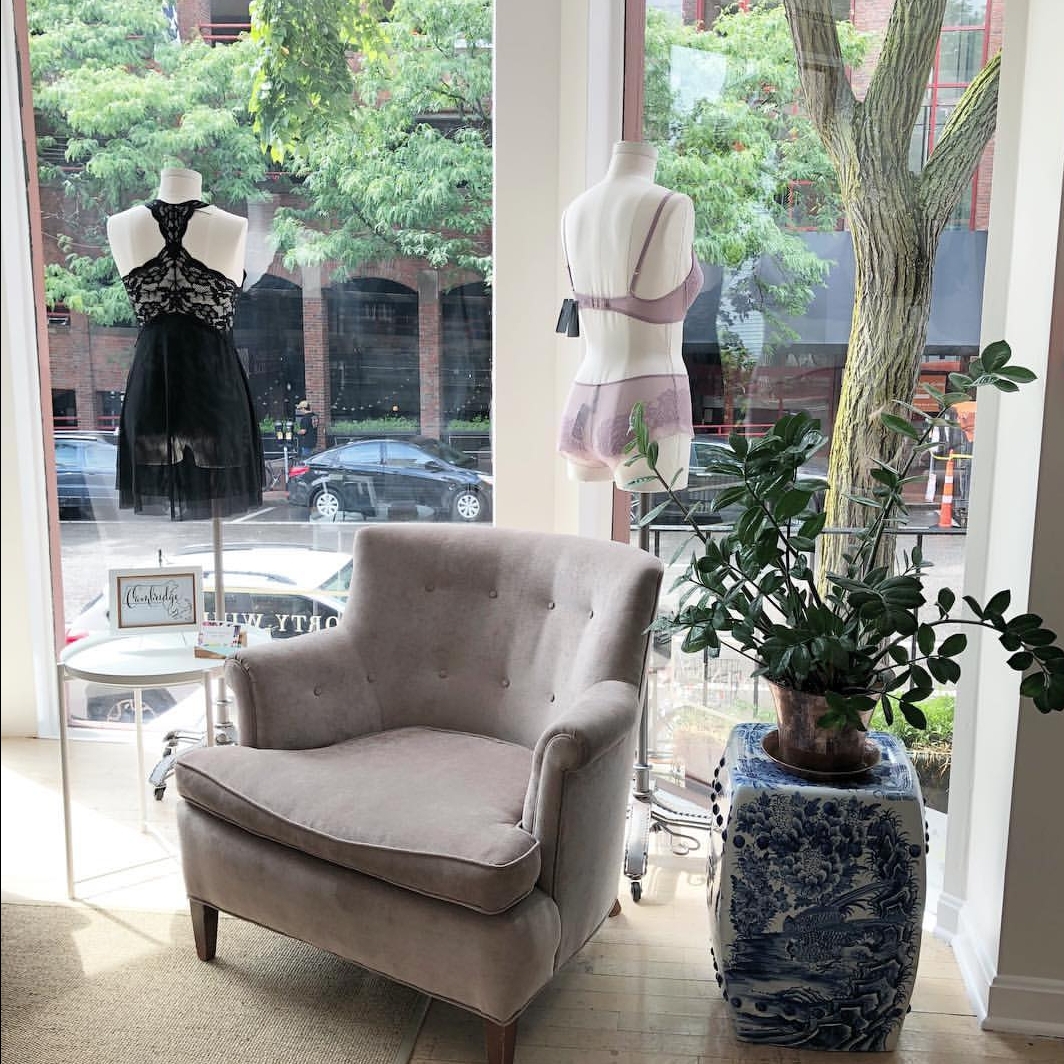 Forty Winks carries lingerie for many different sizes and shapes, including bras that go up to a British H cup. On Saturday, December 8, they'll also be carrying our shirts!
Stop by for a fitting with our founder and see and handle our fabric choices in person. If you'd like to reserve a time slot, here's the link to our Eventbrite page.
Here's some more exciting news: We're expanding into sizes 18 and 20 and will have our fit samples with us for your feedback.
Is it even possible to resist the chance to meet us in this beautiful setting?