09/25/2018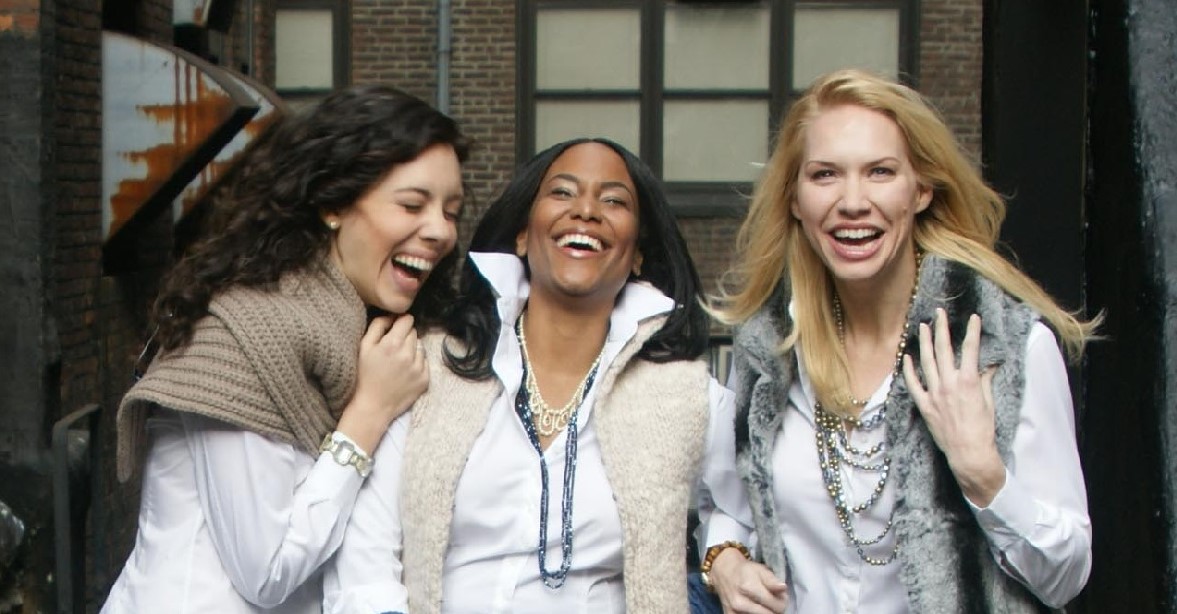 Fall is almost always a fashion win for fuller busts. In the summer, it feels like our only choice is to highlight them. In the fall, we have options.
Fall means looking polished without sweating in a "third piece" like a scarf or blazer (which draws attention from a big chest). It means generous sweaters that stretch easily over a big bust. When it's cool enough for a coat, it means being able to wear a cross body bag that doesn't accentuate big breasts because the strap won't sink between them.
This year, fall fashion is going to be a lot of fun, especially the 80's trend that we found on every roundup we reviewed. Think "assertive shoulders" that help to balance a big chest, or ruffles that you can use to hide or highlight. Strategic color blocking is another option.
Two more trends we're seeing everywhere:
animal print, from leopard to zebra and anything in between, in traditional hues or electric colors

plaids

borrowed from menswear or

in bold shades à la Clueless
Anyone who wears a D cup and up can find something to wear in these prints--whether in shoes, bags, bottoms or jackets. Of course we think they'd look pretty sharp with a classic white shirt from Campbell & Kate! (@simplysylviadc is wearing French brand Marie Marot in this IG post, but you get the idea.)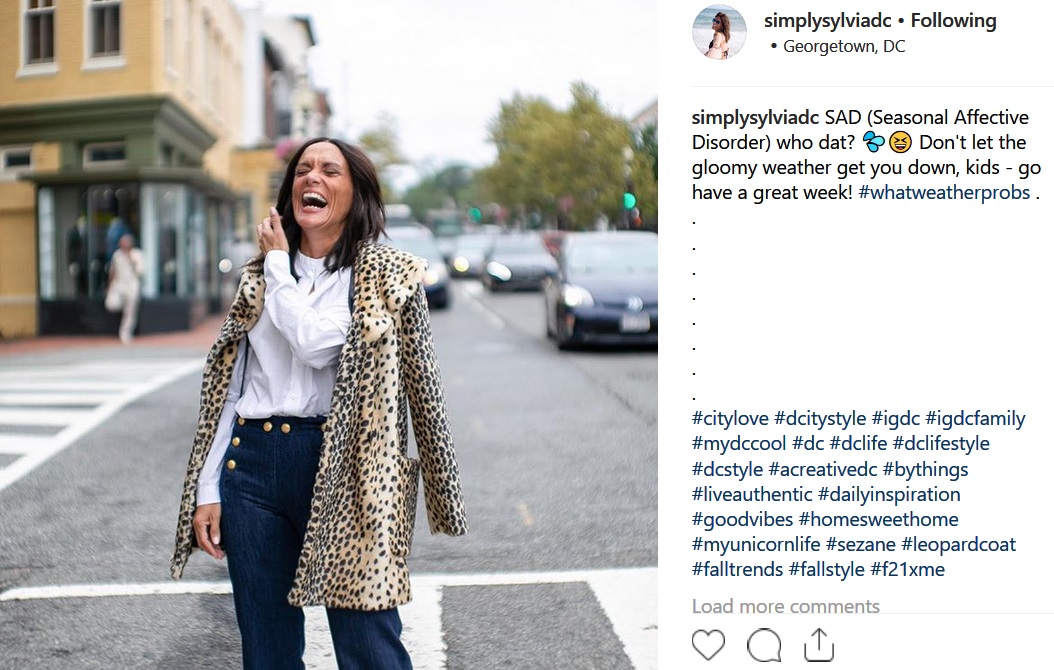 When you're thinking about what to add to your closet this season, we like stylist Neepa Sikdar's advice: "It's not about wearing head to toe trends, it's about adding pieces that will make you feel relevant while still staying true to you." When you take a look at the rest of our list of fall trends, we're sure you'll find something that works for you:
neon (think fruity vs. highlighter)

American Western, especially cowboy boots

prairie, especially dresses

oversized outerwear and creative layering; blanket coats

mixed prints (lots of inspiration from scarves)

ruching details

shearling; faux fur accents

brown, especially 70's shades like rust

monochromatic red

fuchsia

red and pink color combo

fringe

futuristic, hologramic looks from foils and plastics

sparkle (We like it with a classic white shirt again--see below!)