01/18/2019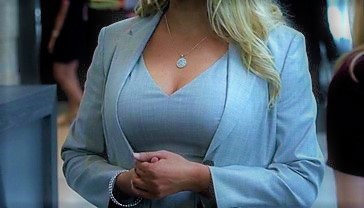 Whether you'd make Elizabeth MacBride's full-bust fashion choices or not, we know you can relate to her stories of dressing a large chest for work in How I Learned to Take My Breasts to Work. In fact, she describes one of the reasons we created Campbell & Kate:
But hiding my breasts had disadvantages as well. You can't be your best, physically or emotionally, when you are pouring energy into hiding essential parts of yourself.
---
Speaking of work, how have we only just discovered "structured procrastination"? Even though "How to Procrastinate and Still Get Things Done" was written in 1996, it's giving us hope for 2019.
---
We're also loving Why We Make Things and Why It Matters.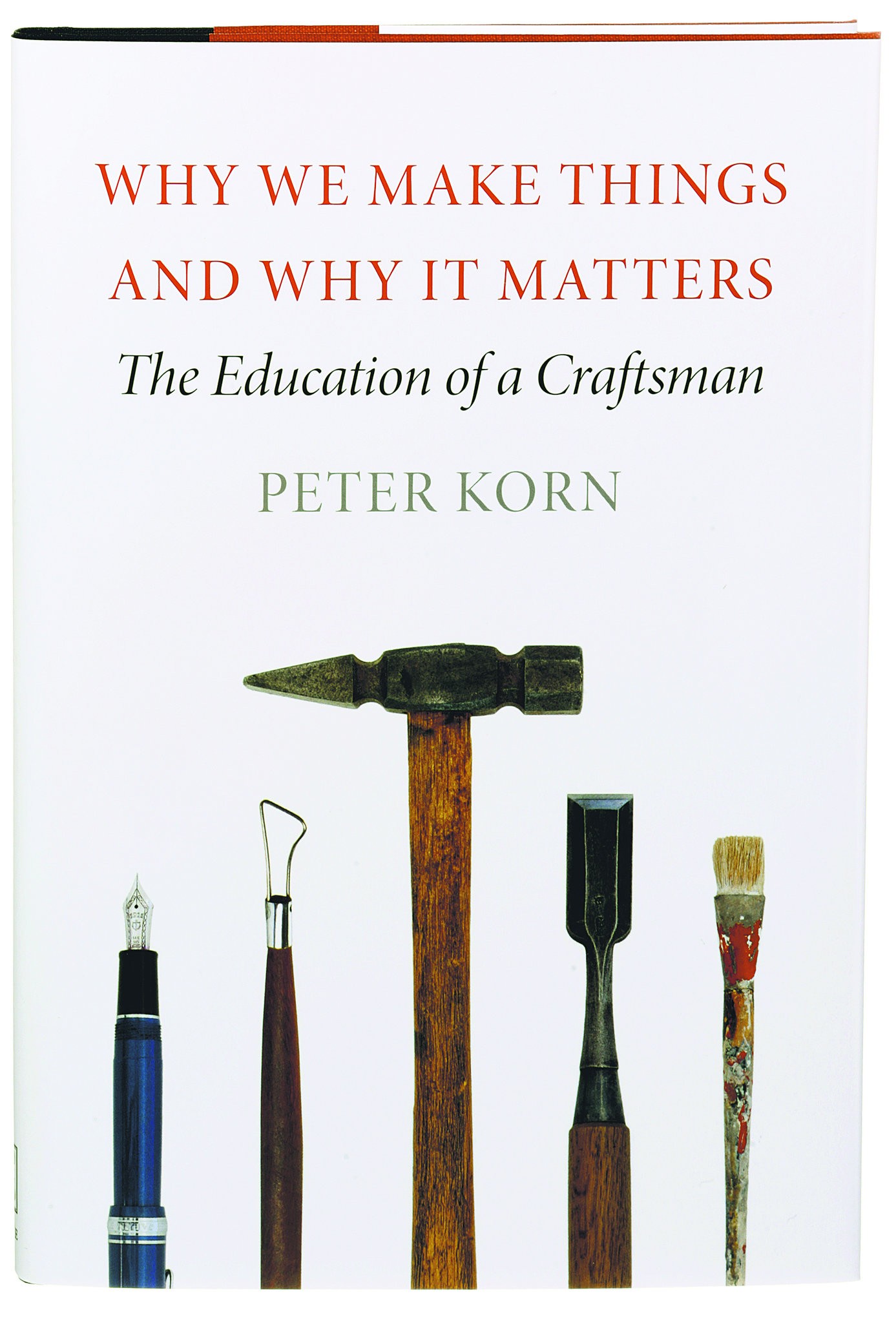 This book articulates the surprising pleasure that we feel each time we measure and inspect your shirt before shipping it to you.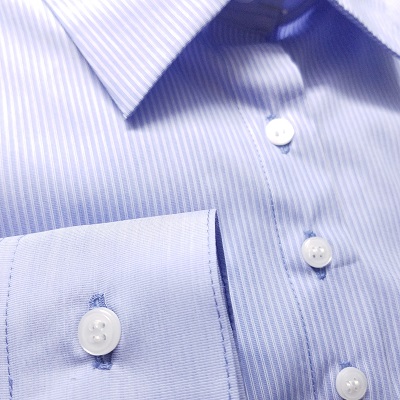 ---
Finally, Atomic Habits has been at the top of our reading list since we met its author at the Massachusetts Conference for Women last month.