11/04/2013
How could there be snow in the South at the end of October? That's what I wondered as I drove through southeastern Virginia last week and saw patches of white in the fields on either side of the highway. When I realized what it was, I had to stop for a closeup of the basic building block of Campbell & Kate shirts. I also couldn't resist picking the stem of cotton you see in this picture!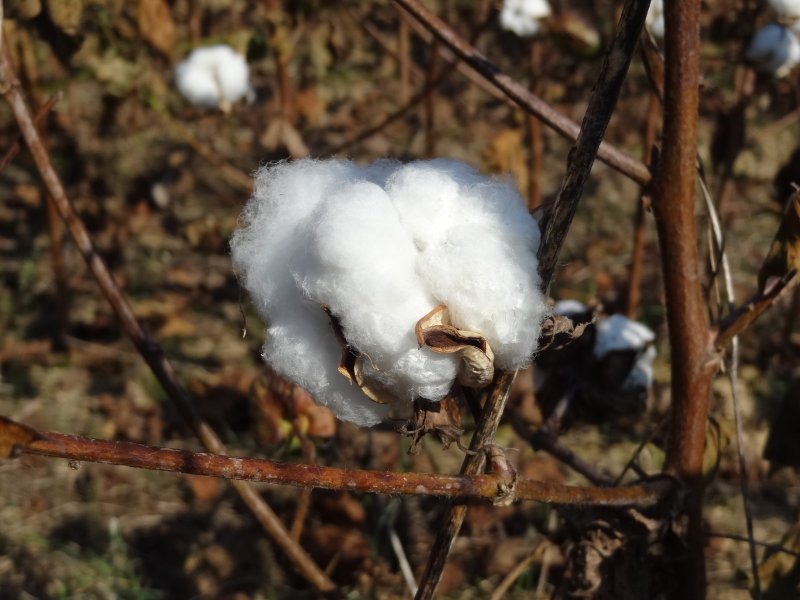 The bolls below contain the fluffy fiber until it is ready for harvest.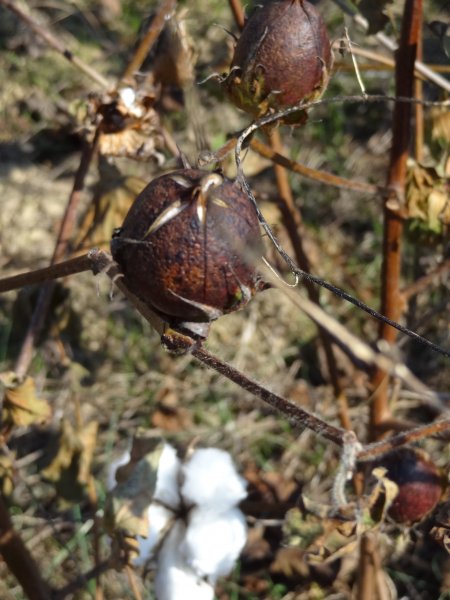 Once it is picked, the cotton isn't just a cloud of softness. It contains several seeds that must be removed--hence the cotton gin we learned about in school.
This roadside discovery excited me because two days earlier I had received the first shipment of the newest fabric that we will use in Campbell & Kate shirts, a stretch Egyptian cotton that feels WONDERFUL against the skin. Egyptian cotton is known for its long staples,or fibers, that are twisted into thread and then woven into fine fabric. Long-staple cotton makes the fabric smooth and durable, exactly what a full-busted woman deserves in a Campbell & Kate shirt. We choose fabric that makes you feel as incredible as you look.