01/04/2017
Happy new year! This weekend I discovered Louise Thaden, the winner of the first women's transcontinental air derby in 1929.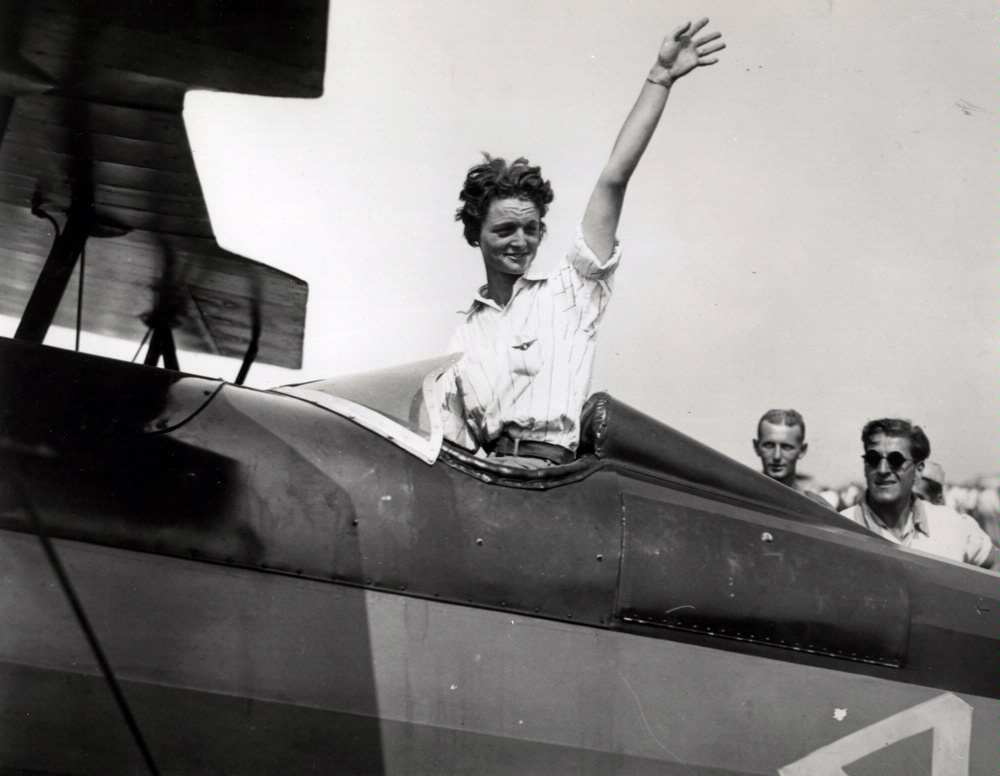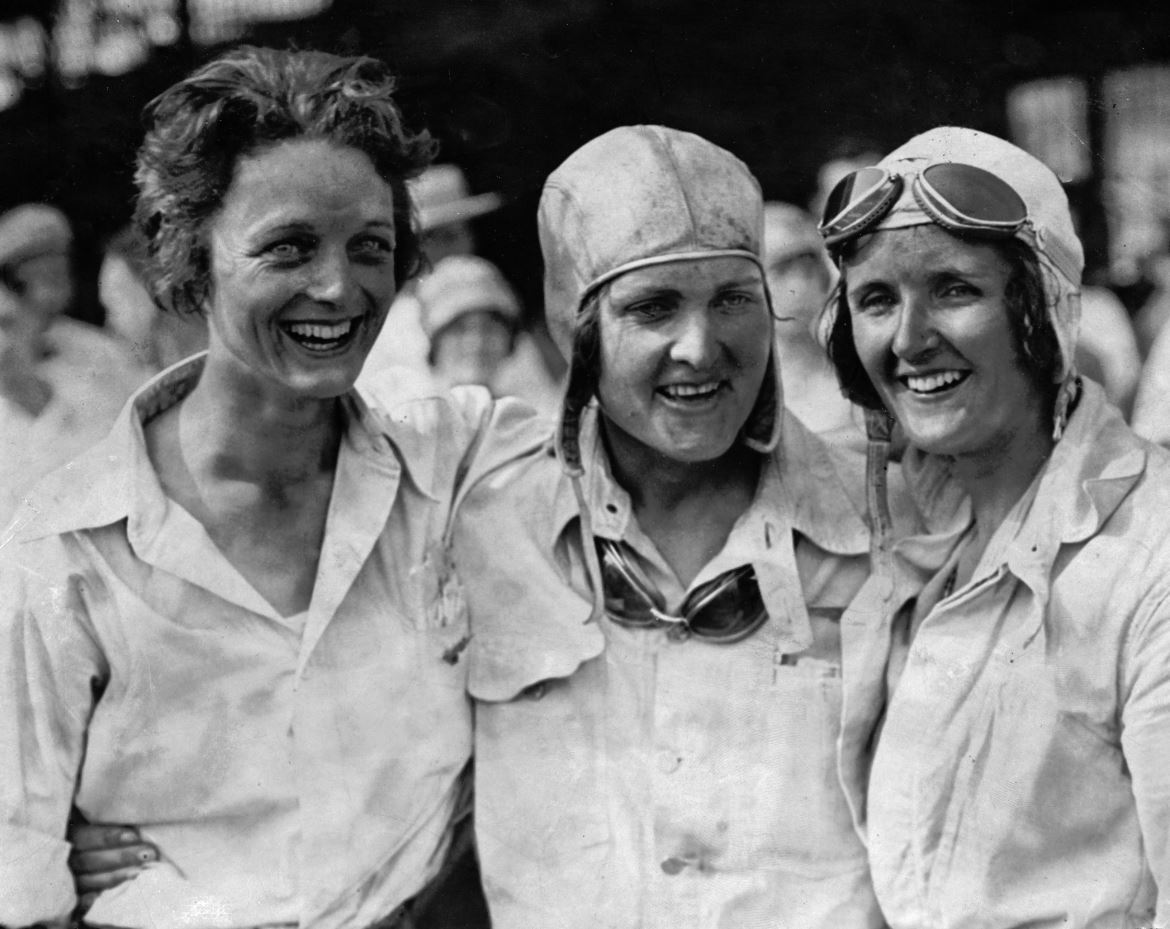 Of course I can't resist saying this: in a great button front shirt, even the sky's not the limit!
Seriously, though, no matter what you wear this year, may you have moments where you feel the way that Louise Thaden looks in these pictures.