10/30/2012
What would you do if, at the beginning of October, your husband announced that he had three weeks of vacation to use before December 31? What I did was go a little crazy with Groupon Getaways and TripAdvisor. For someone who loves to travel, it doesn't get much better than having to schedule three weeks off in a period that includes Thanksgiving, Christmas and New Year's Eve.
Since my husband's sister had rhapsodically described to him her inexpensive all-inclusive vacations in the Dominican Republic, my husband suggested Punta Cana. He doesn't usually have a destination preference, so I was happy to click on every DR travel package I could find.
Each hotel's photos of white beaches and blue waters mesmerized me until I studied its TripAdvisor reviews. There, each getaway seemed like a mass-produced vacation experience for thousands of guests at a time.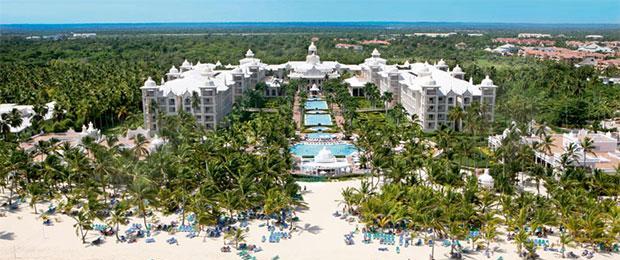 Many of the packages that I looked at outside the DR were similar. I became obsessed with travel sites and hotel reviews until I clicked on this one. (Click "Read more" to continue.)

Barefoot Cay in Roatan, Honduras has received rave reviews on TripAdvisor and has only nine rooms and bungalows; even better, the Groupon Getaway price fit right within our travel budget. We'll be staying in one of the least expensive rooms above the dive shop (where the arrow is pointing), but I'll be spending most of my time in a hammock on the palapa (the circled structure)! One more reason I knew we'd made the right choice came with the email confirming our reservation. It suggested we use any extra space in our suitcases to bring over-the-counter medical and school supplies for some of the local non-profits.
After conducting all this research, it dawned one me that I want my shirts to give you the same thing that I look for in my vacations: something personalized and unique. Campbell & Kate shirts are like a one-of-a-kind resort. They aren't made for every woman; they are specifically designed for you, a woman with an hourglass shape and a large chest. They come in 24 different sizes because there is no one-size-fits-all solution. In fact, they're so individualized that the fabric isn't cut until your order is placed. After that, your shirt is sewn by a stitcher in a small New England factory that produces nothing but high quality shirts.
Cookie-cutter resorts and generically-sized garments are fine if that's all that is available, but you've clicked onto this website so you know you have a better option!